Welcome to the Lord Roscoe's Hoogly Service
---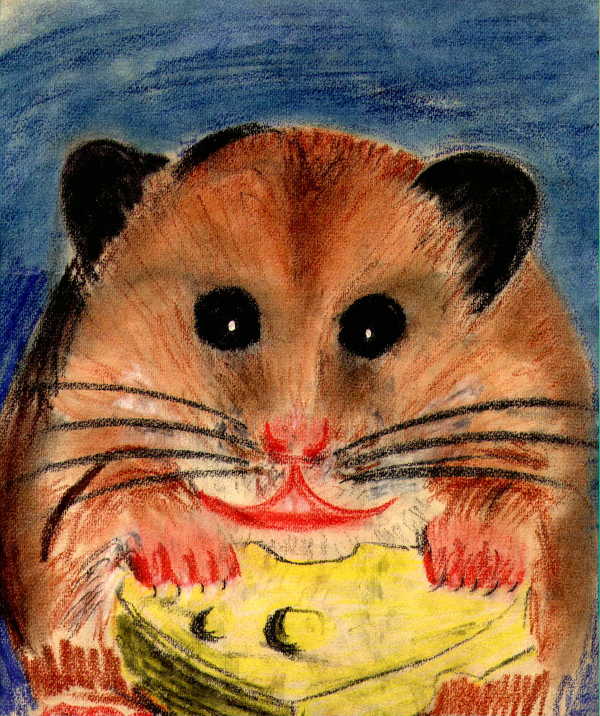 Hello out there in internet land. I am Moishe Hablivilah the Chief Missionary of Saint Shlemiel's Chapel of the Valley here in Beautiful Silicon Valley. We have put together these Real Audio and Real Video(tm) Files of our Hoogly Service for The Feast of Turtles and Hamsters for your Religious Edification and experience.

Be there when the Poopsies are poured out into the Boiling Borscht!

Click here to download the Free Real Audio Player.
---
HOOGLY LINKS
---
RETURN TO THE

NOW YOU CAN GET NEAT ROSCONIAN STUFF !!!!!